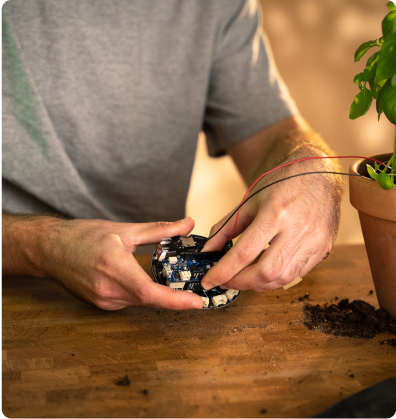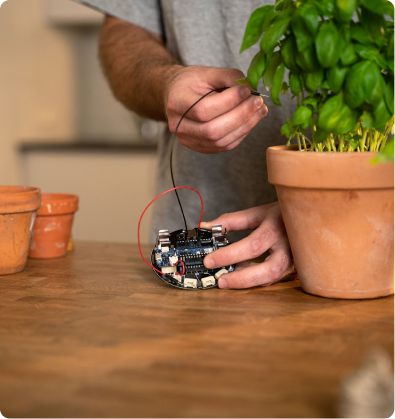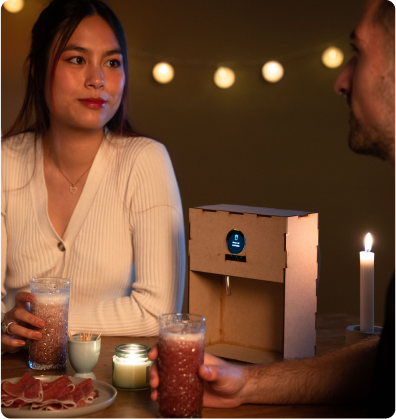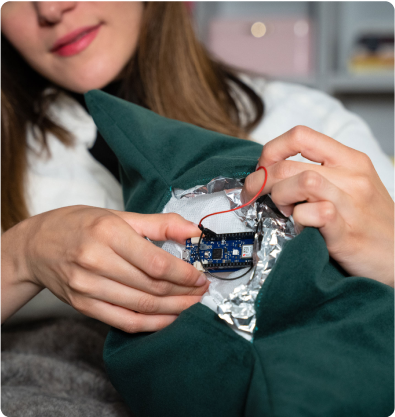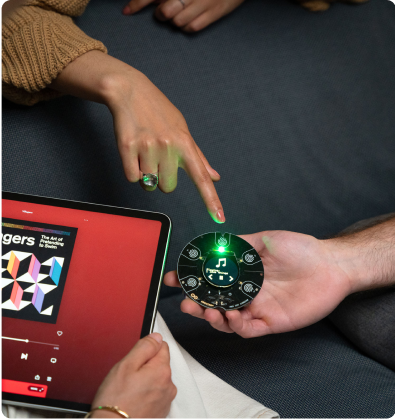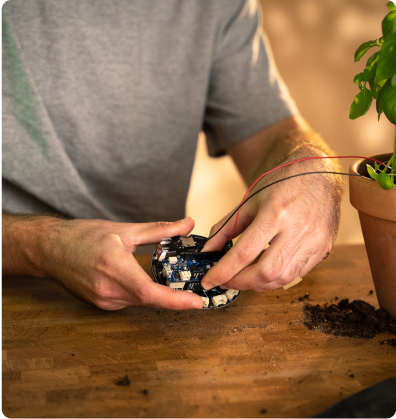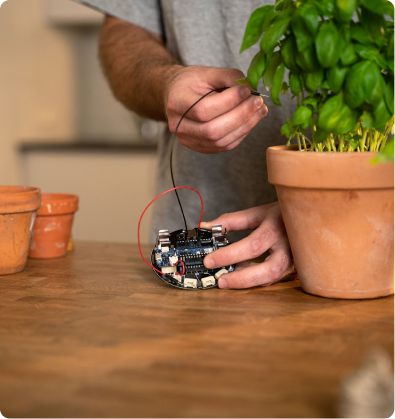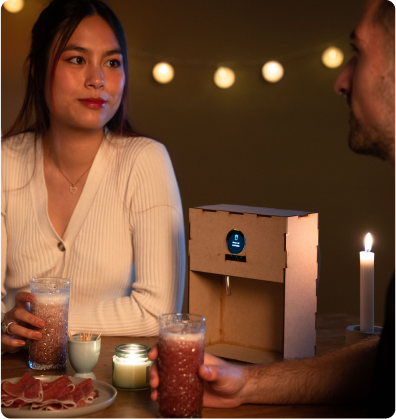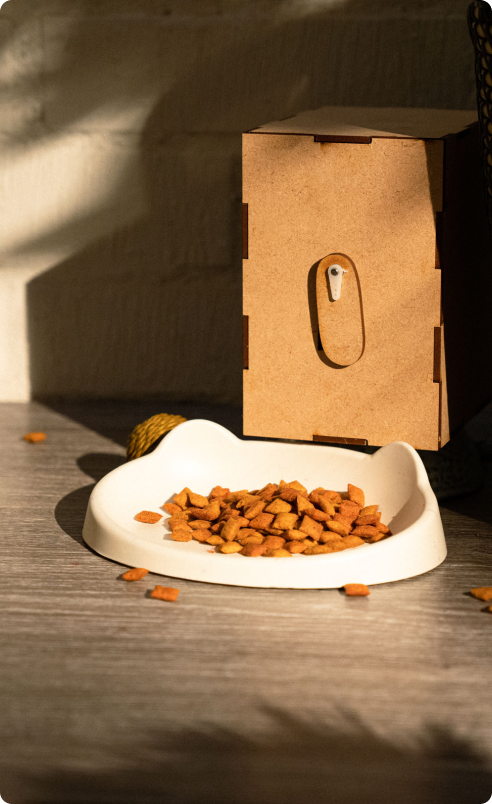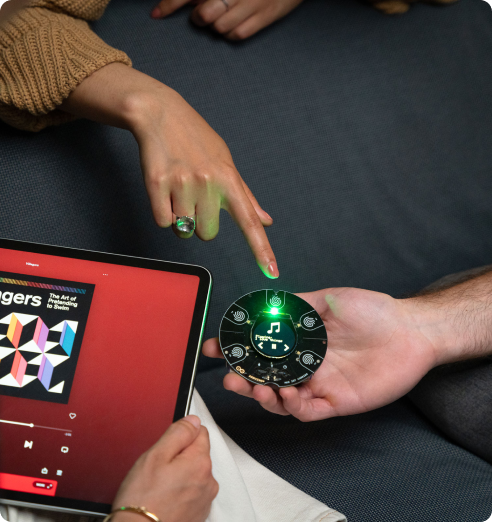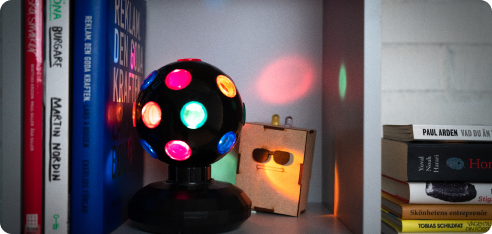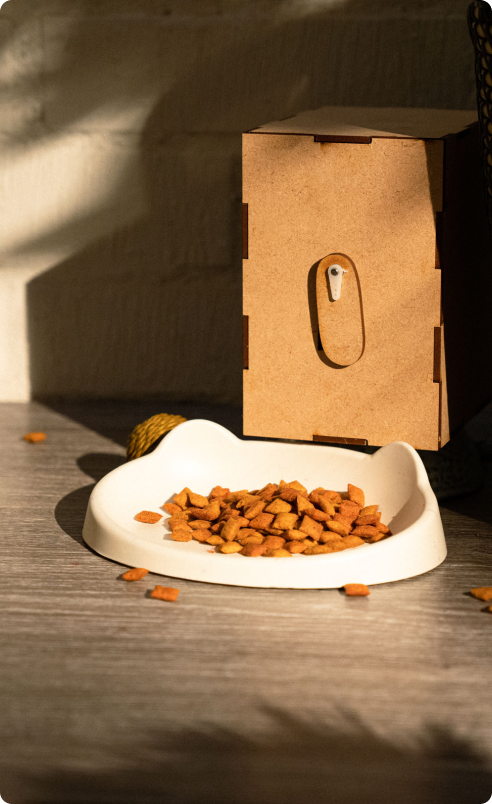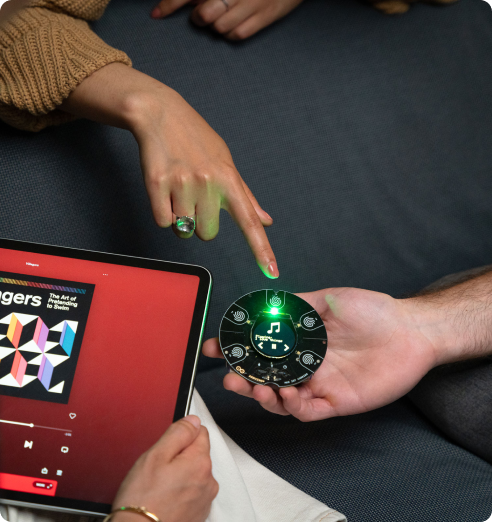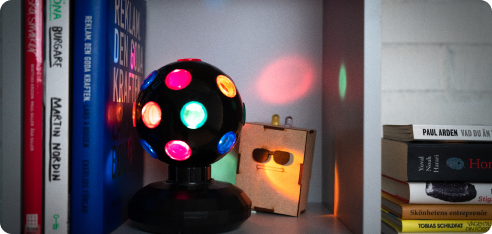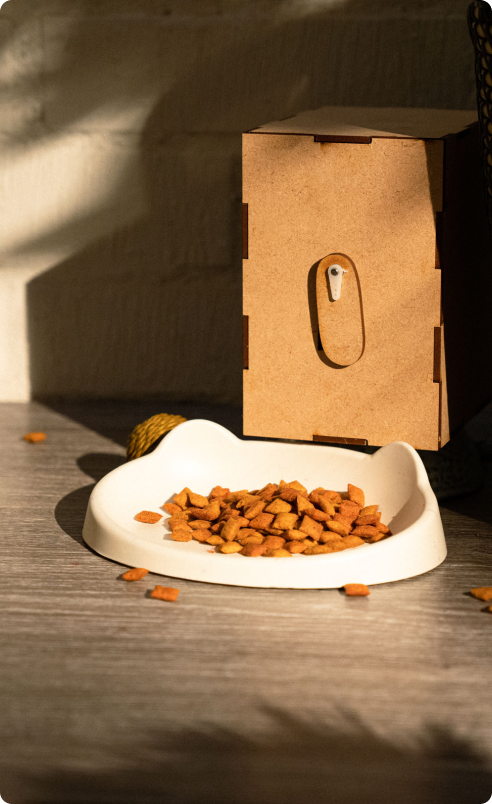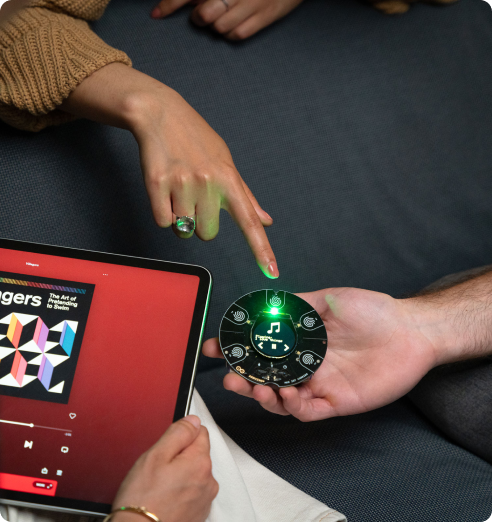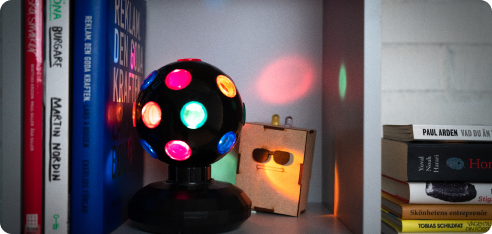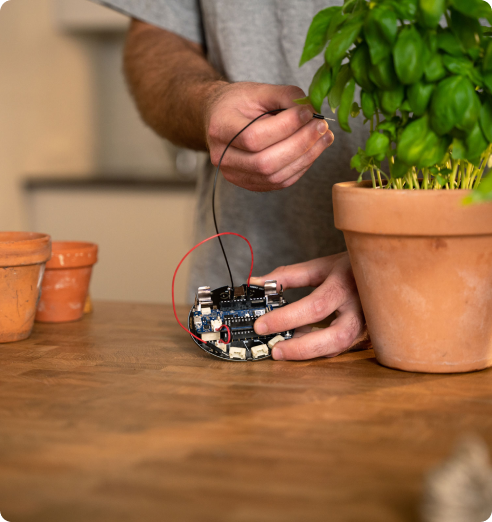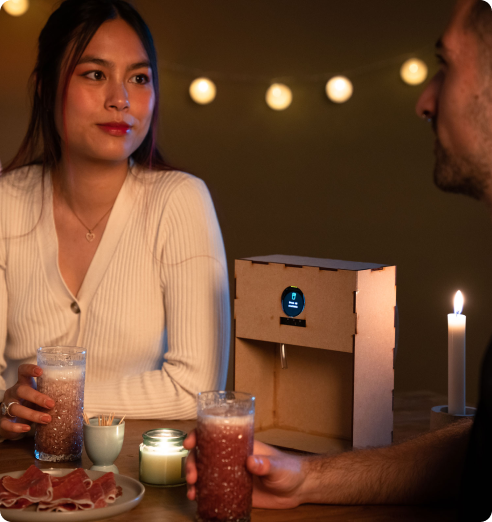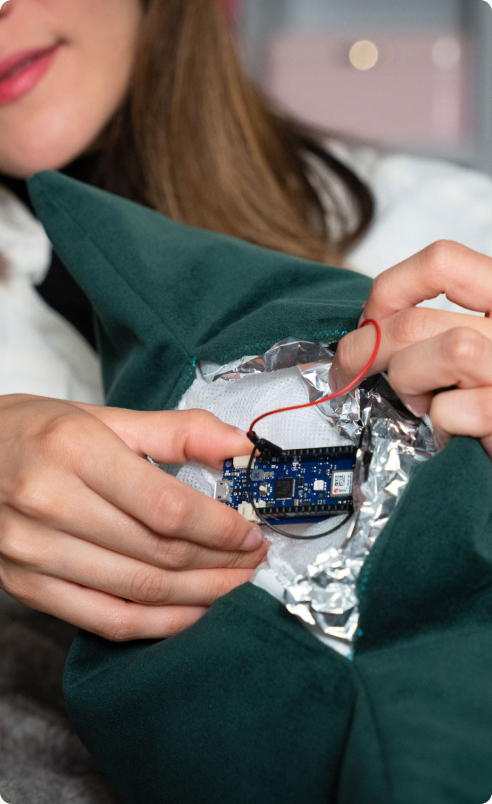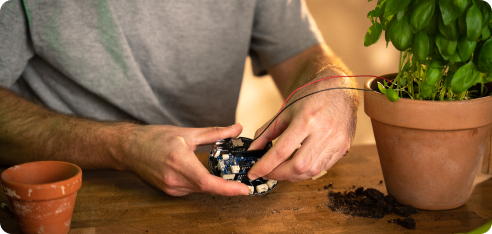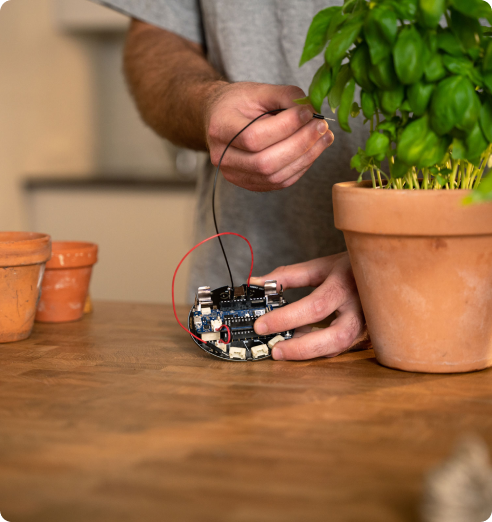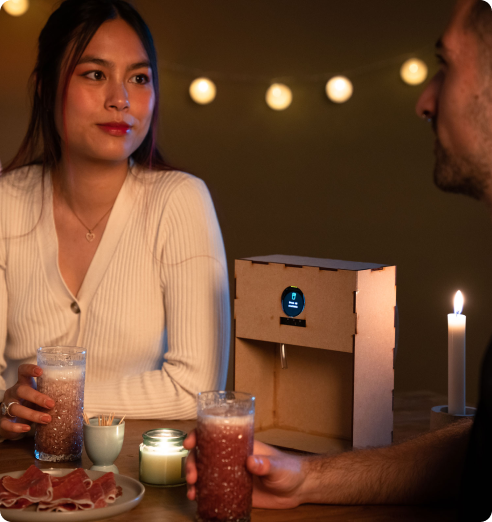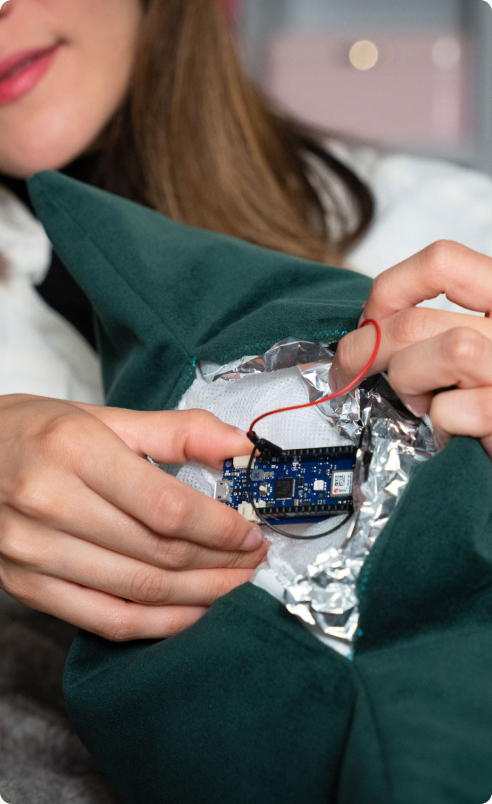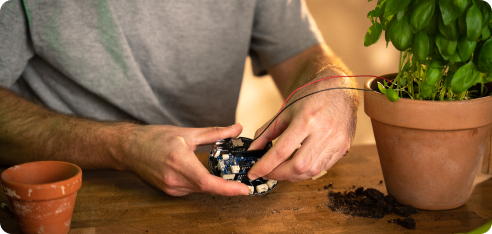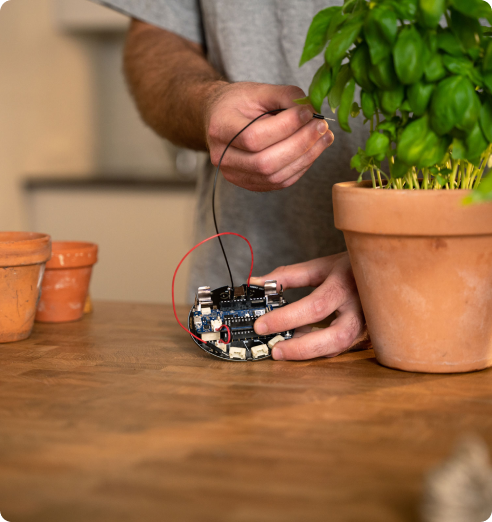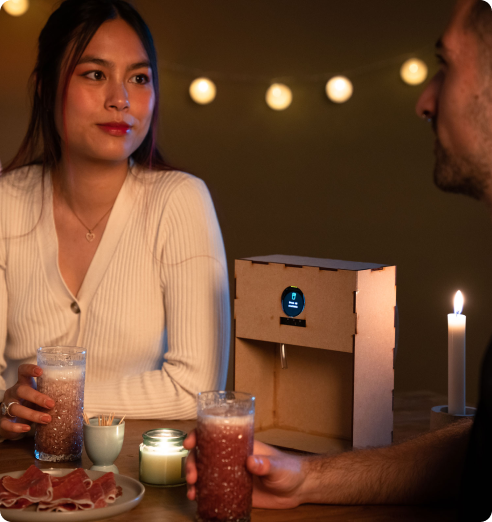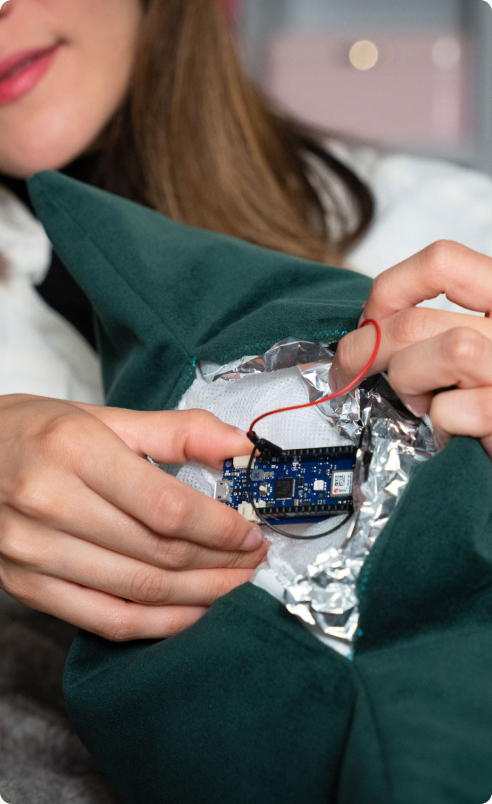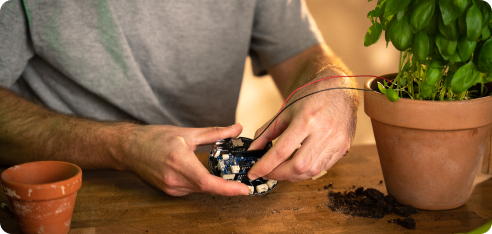 Home automation
It can be daunting building a home automation system from scratch. But it really doesn't need to be.
This is one of the most useful, exciting and educational endeavours you can undertake.
Here are a bunch of ideas that can easily and effectively make a difference to your home and lifestyle.
Categories
Gardening and agriculture
Gardening and agriculture