Set up Alexa voice control smart greenhouse climate control automated lighting
in minutes
The simplest, fastest, low-code way to get started with connected projects.
Connected projects, simplified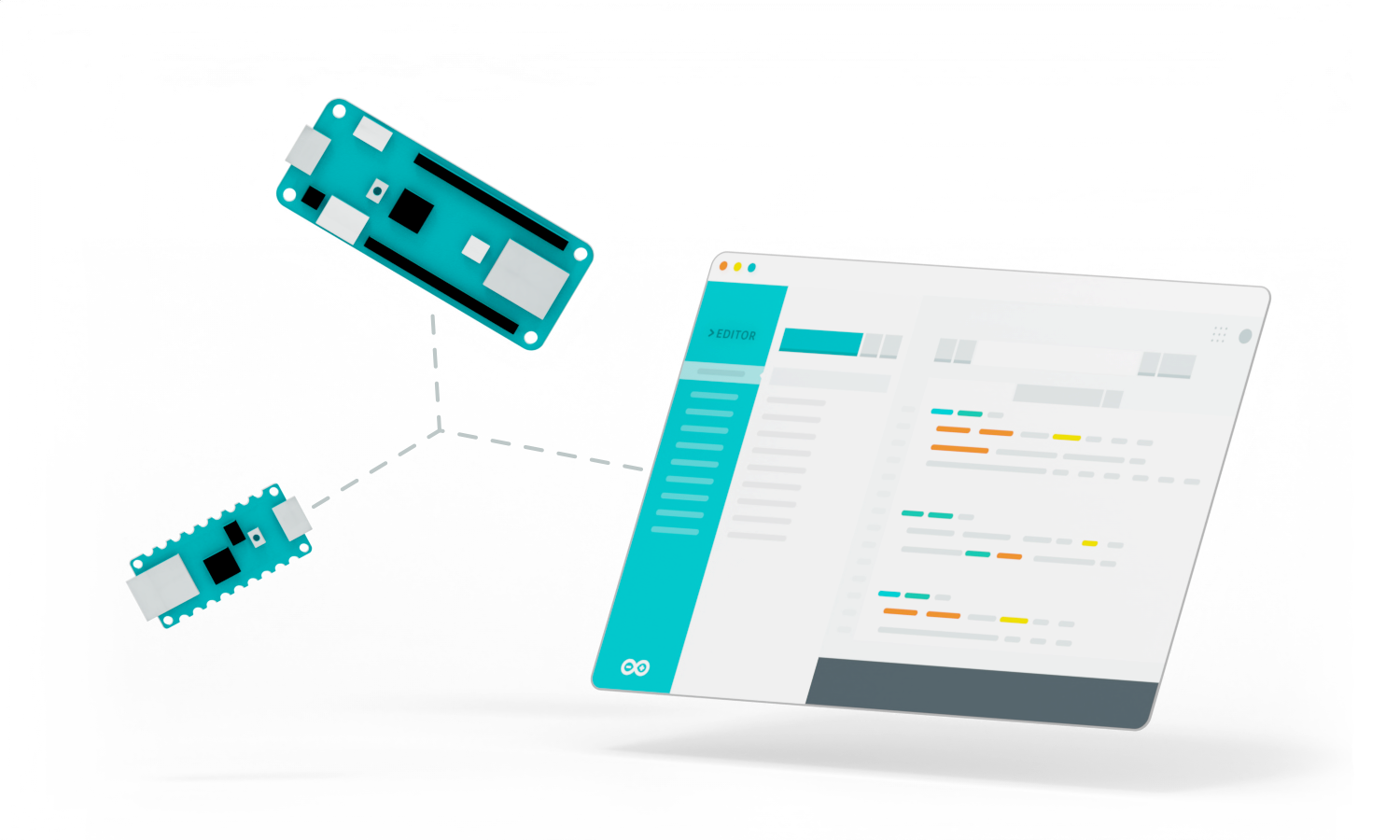 Connect smart devices in minutes
Choose from a wide range of compatible devices to connect, we will take care of the necessary code.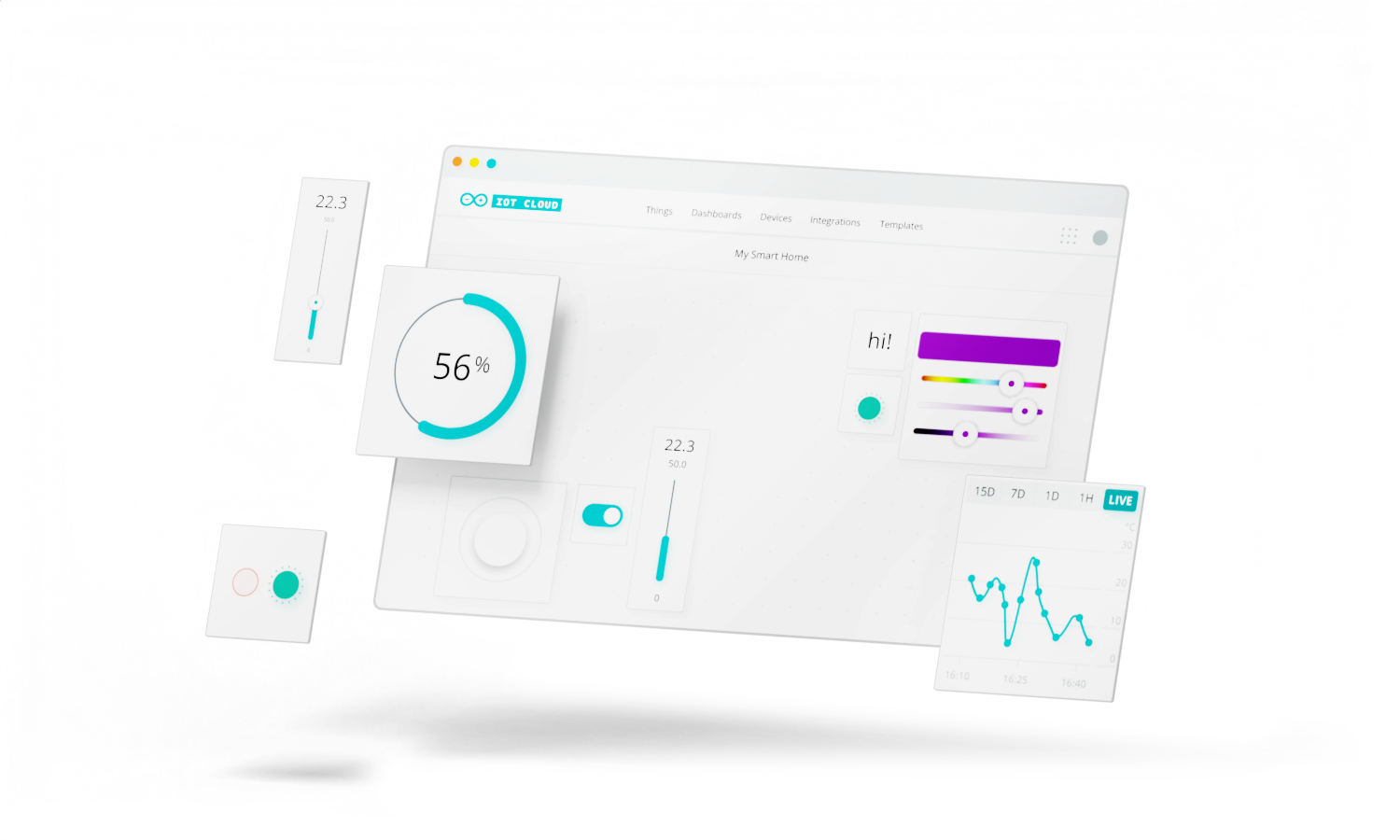 Create beautiful dashboards
Mix and match customizable widgets to visualise real time or historical data, or control your devices.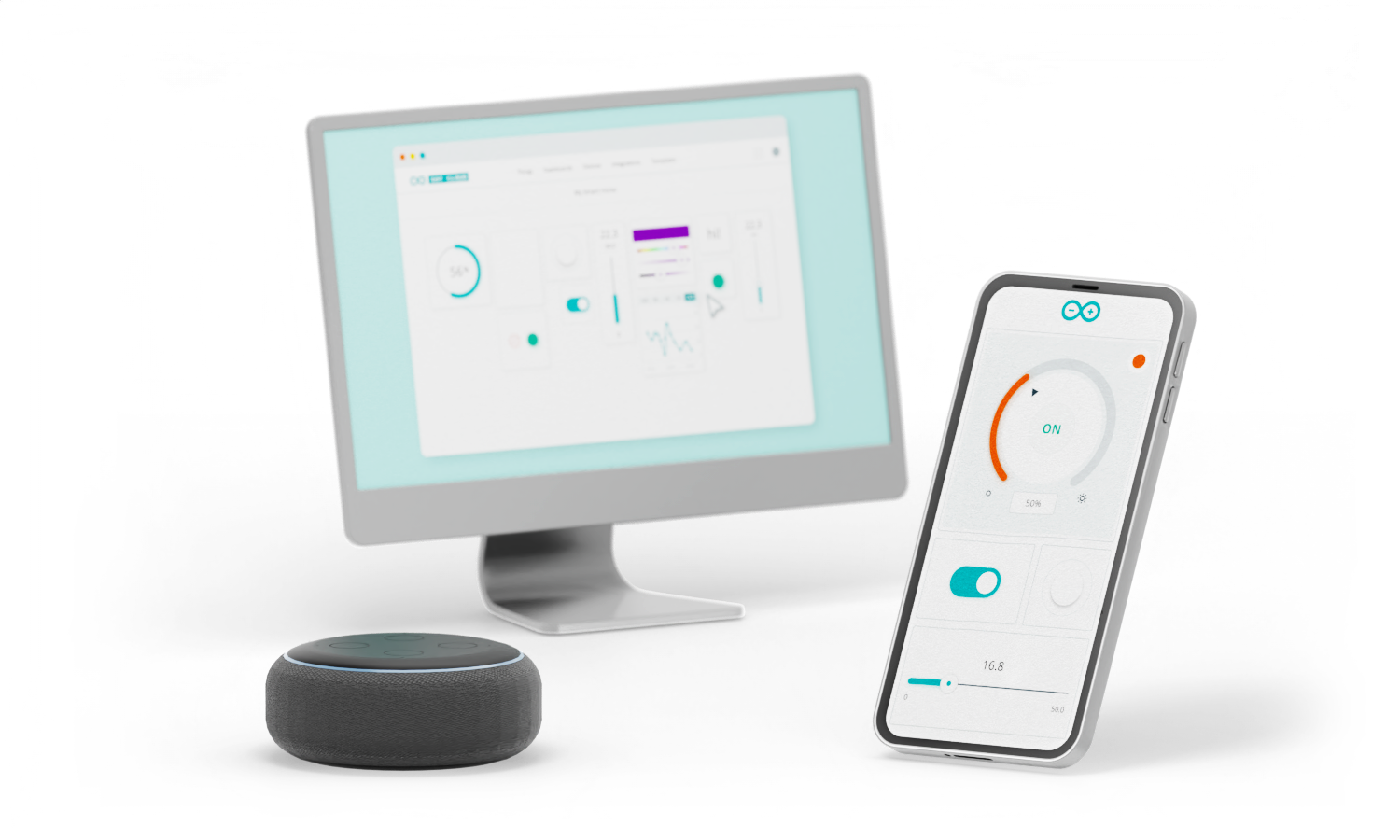 Control projects from anywhere in the world
Control your project from any device, share it with others, automate it, or control with voice using Alexa™.
Absolutely love the Arduino Cloud. The ease of use, and speed at which it allows you to build IoT solutions is second to none.
Emmanuel Odunlade, electronics-lab.com
I found the Arduino Cloud exceptionally easy to get started with and look forward to trying more new things in Arduino Cloud soon!
@ShotokuTech
Low latency, amazing UI, easy to use, free plan and online Web Editor - what more do you need?
Sachin Soni @techiesms
The Arduino Cloud's intuitive interface and multi-board support has made it my choice for creating microcontroller-based IoT projects.
dronebotworkshop.com
Security above all
Arduino Cloud employs the latest security standards to ensure the safety of your projects and project data.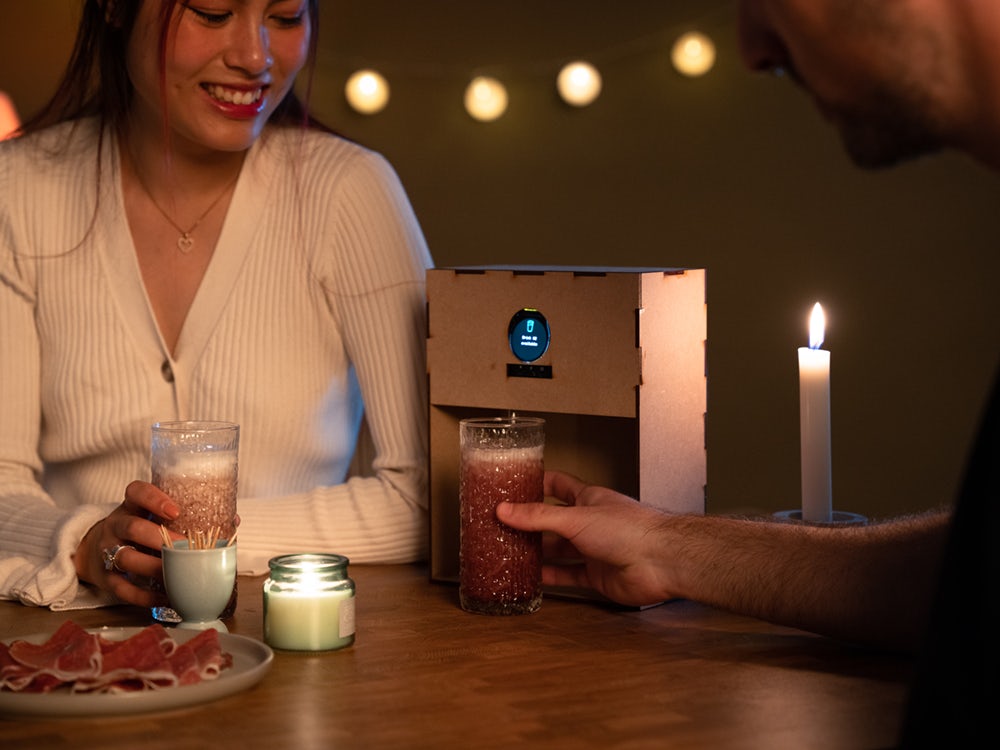 Home automation, don't start from scratches
Here are a bunch of ideas that can easily and effectively make a difference to your home and lifestyle.
Learn more