Endless IoT possibilities for your business
Start prototyping, deploying, and remotely manage multiple devices at any scale with maximum security
Accelerate your IIoT journey
Leverage Arduino Cloud industry-standard low-code and intuitive tools to focus on your business and get faster to the market.
Benefits of using Organization Spaces in the Cloud
Upgrade your plan with optional add-ons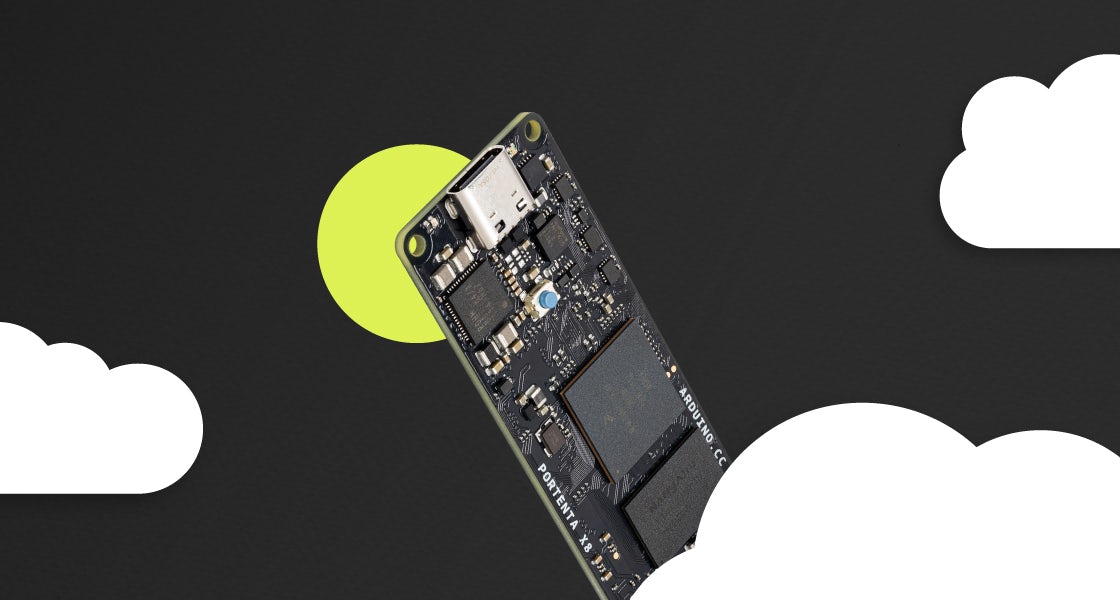 Portenta X8 Manager
Safe, secure, and reliable over-the-air updates for your Portenta X8's distribution and containers.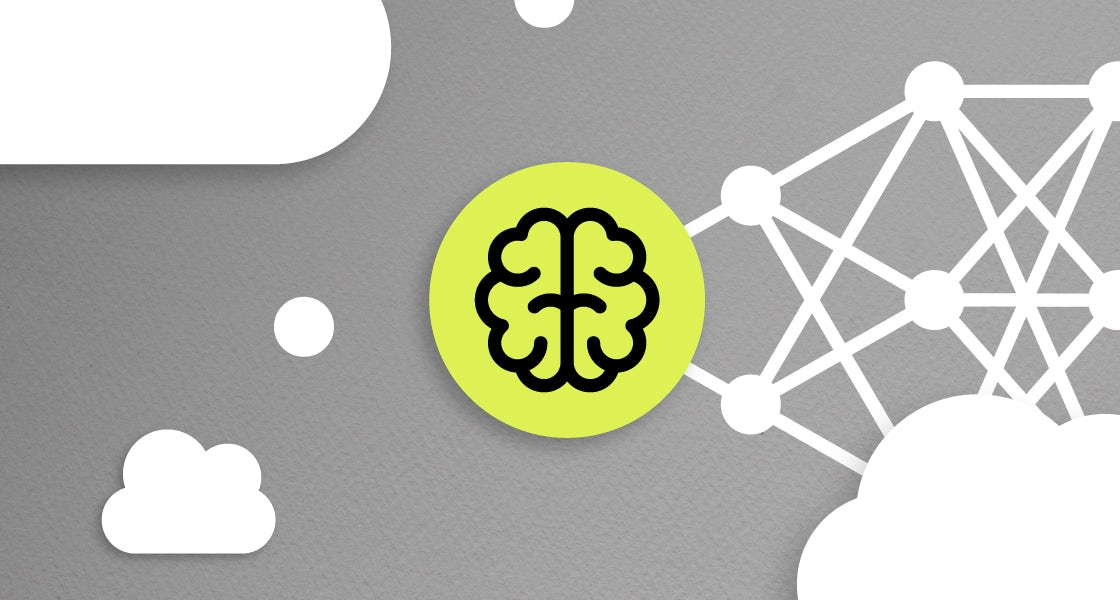 Machine Learning Tools Enterprise
Frictionless development of professional machine learning models, powered by Edge Impulse®.