Endless IoT possibilities for your business
Start prototyping, deploying, and remotely manage multiple devices at any scale with maximum security
Accelerate your IIoT journey
Leverage Arduino Cloud industry-standard low-code and intuitive tools to focus on your business and get faster to the market.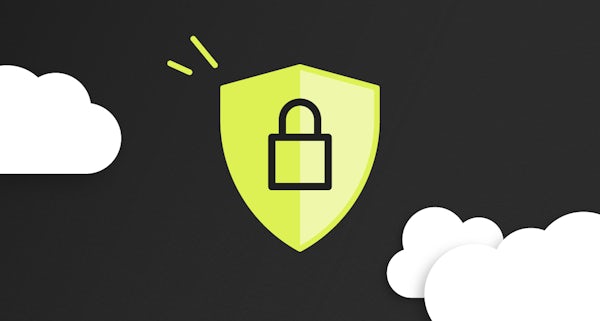 Secure data plane
Send, elaborate and receive millions of encrypted data each seconds. And, with 1 year data retention standard, securely store all your real-time and historical data in one place.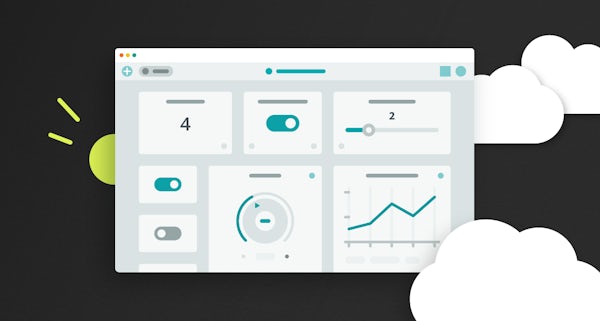 Custom, beautiful dashboards
Design an unlimited number of real-time dashboards. Chart, Scheduler, Stepper, Map… These are just few of the many widgets you can customize to visualize all your digital twin data or to remotely control your assets.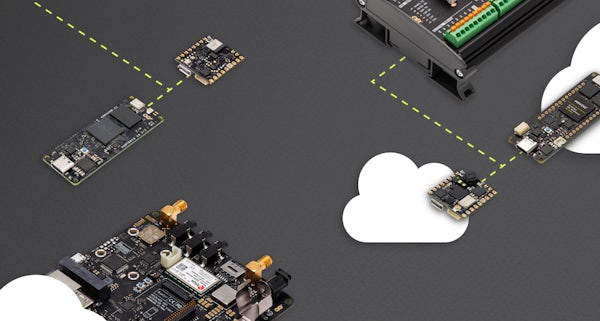 Fleet monitoring and maintenance
Securely provision, program and update all your devices over-the-air. Filter, group and tag to easily identify the machine you are looking for.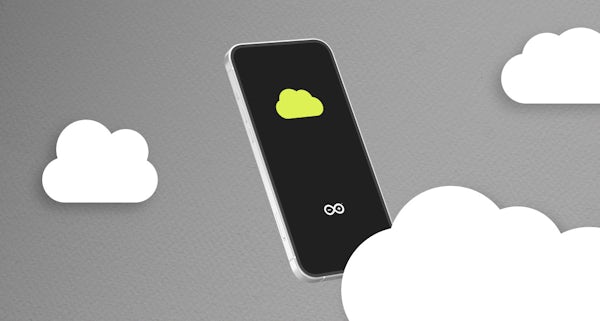 3rd party data input/output
Create your own API token and start interacting with any element of the Cloud. Add the power to script, to create complex scenarios or to send and receive data from your custom service or mobile application.
Benefits of using Organization Spaces in the Cloud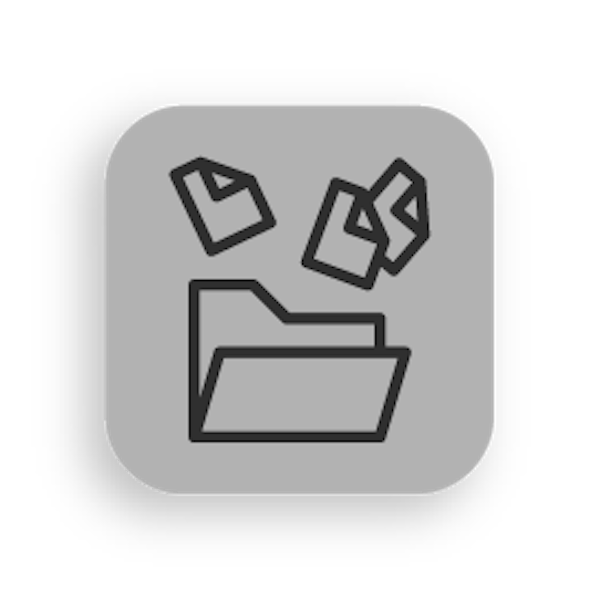 All your customer projects in one place
Keep track of all your projects at once by creating multiple organization spaces with unlimited number of members each.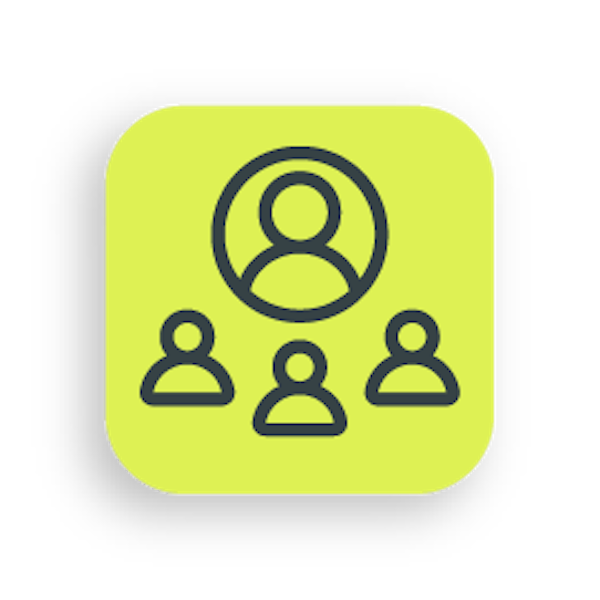 Multiple users and multiple roles
Assign roles and permissions to any employee or end-user who interacts with your space.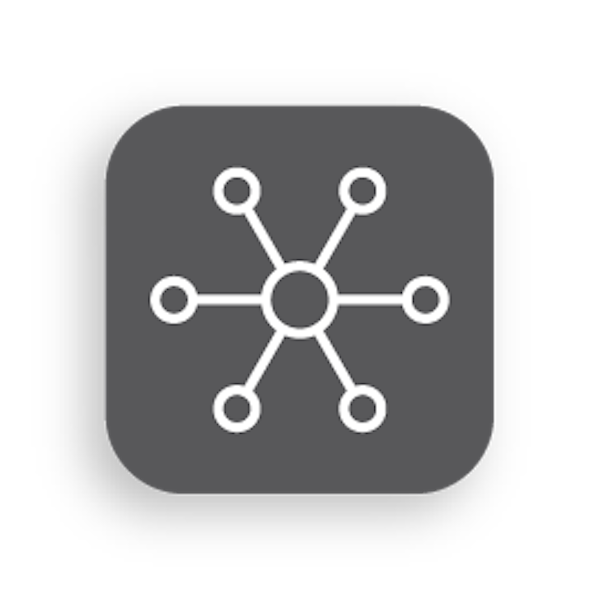 Share your dashboard anytime
Share your dashboards with any customer or stakeholder in just a couple of clicks.
Ready for production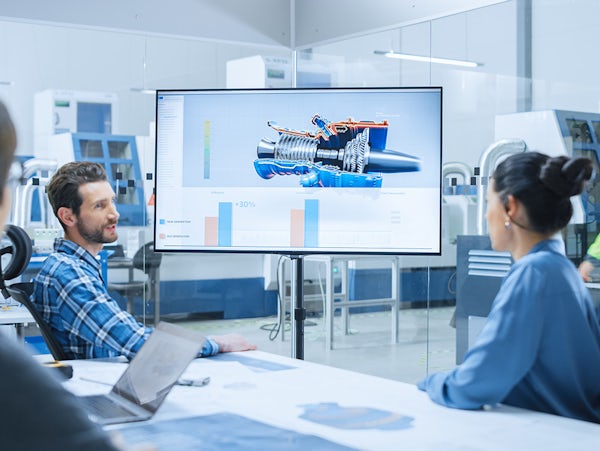 Low barriers to entry
Arduino Cloud tools and plans are designed to simplify scaling up your business, from pilot projects to turn-key solutions.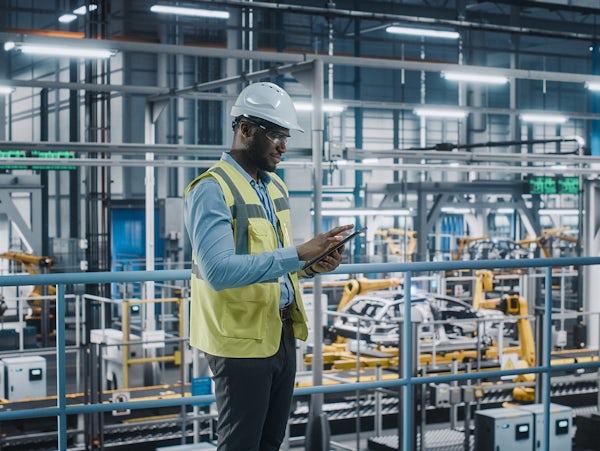 Usability as a priority
Developers, managers, operators… They will all be happy to work with Arduino Cloud, thanks to its intuitive interfaces and low-code approach.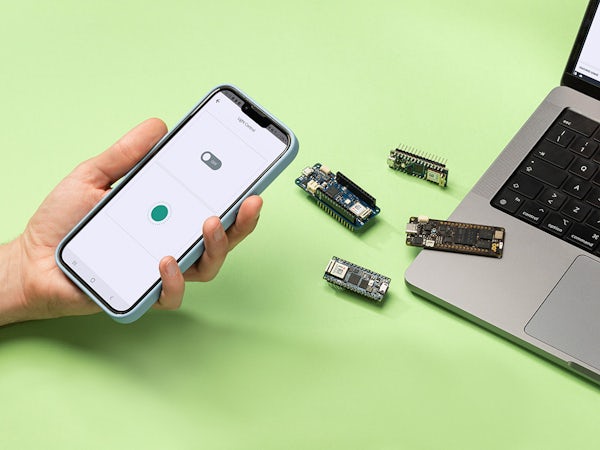 Frictionless Arduino experience
Your learning experience will be faster than ever, by following plenty of tutorials or by uploading pre-made sketches and templates into the integrated Web Editor.
Upgrade your plan with optional add-ons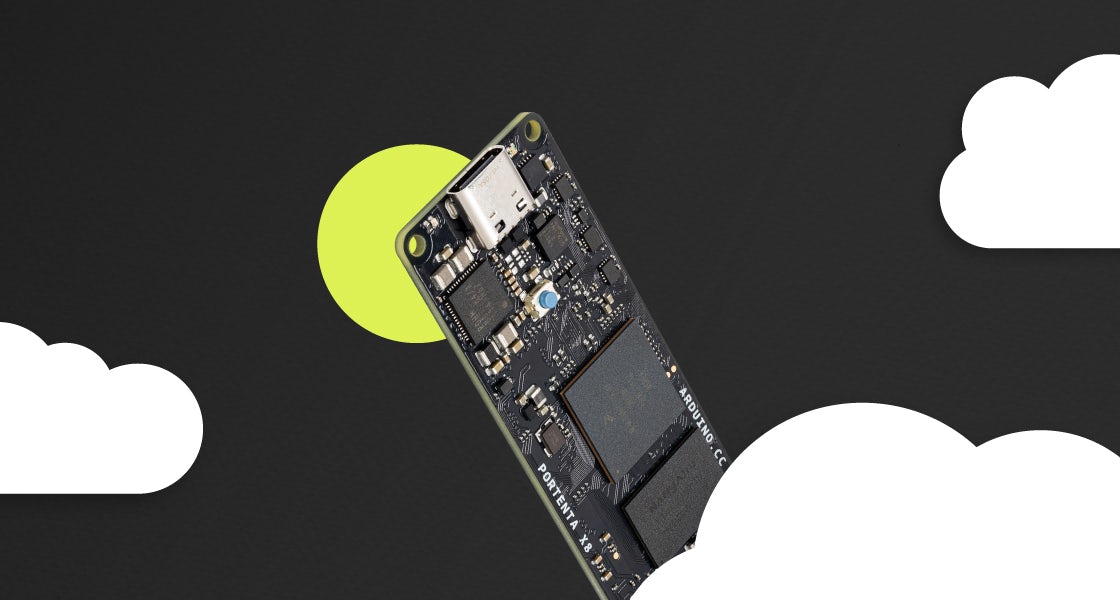 Portenta X8 Manager
Safe, secure, and reliable over-the-air updates for your Portenta X8's distribution and containers.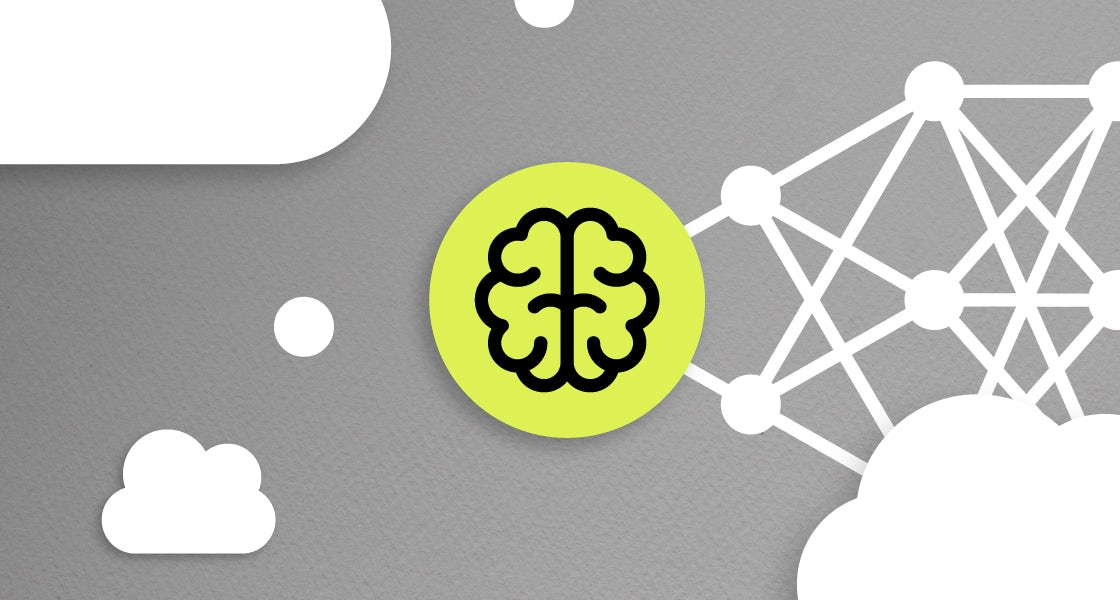 Machine Learning Tools Enterprise
Frictionless development of professional machine learning models, powered by Edge Impulse®.