Machine Learning Tools
The ML tools Addon, powered by EdgeImpulse ® is a powerful, yet easy-to-use, machine learning solution that helps you leverage the power of Machine Learning to extract insights from your data. You can use it to build predictive models with just a few lines of code. It works seamlessly on mobile devices and is fully integrated with Arduino supported boards. Pick your Portenta H7, your Nicla Vision, Nicla Sense ME, Nano33 BLE Sense and start your AI journey with us.
---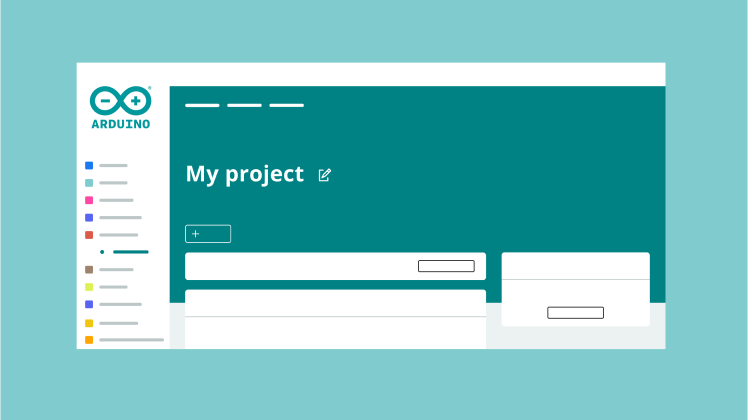 ---
The potential of implementation
Working with ML can be a challenge when you need to integrate it into embedded systems. You have to create custom integrations that are not only efficient but also flexible enough to handle all kinds of data sources and Continuous Integration tools. ML tools Addon let you to connect to a complete solution that can be used to collect sensor, audio or camera data and build custom datasets. It includes automatic labeling tools from object detection to audio segmentation. It includes a set of modules for creating, training machine learning models on your dataset and deploying seamlessly, by uploading a ready to use library on your Arduino Board.
This is where the simplicity comes in, to provide the flexibility and integration capabilities needed for working efficiently.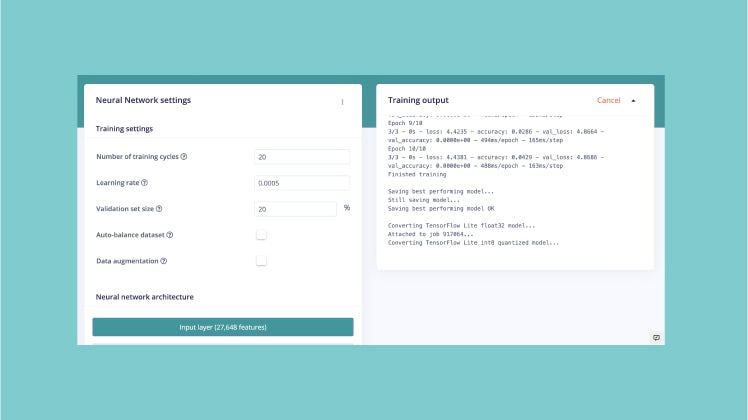 The modules are designed as a block system and can be combined to create any type of model. Though the specific modules can be used or tweaked, there are also premade models available for immediate use..
The seamless integration with Arduino Boards makes it easy to start building your own smart edge device.
---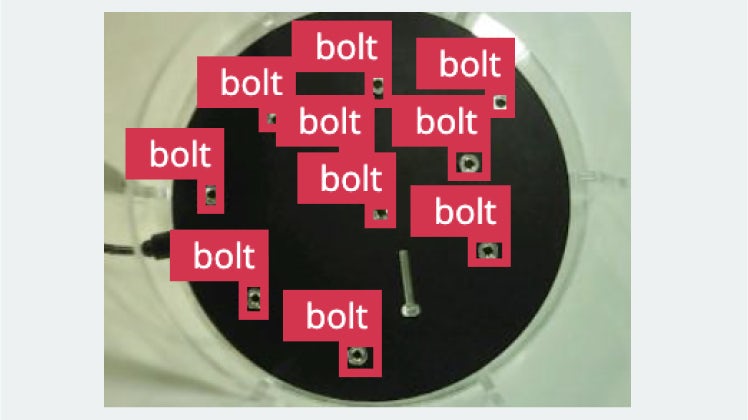 Auto labeling, using FOMO (Faster Objects, More Objects) feature